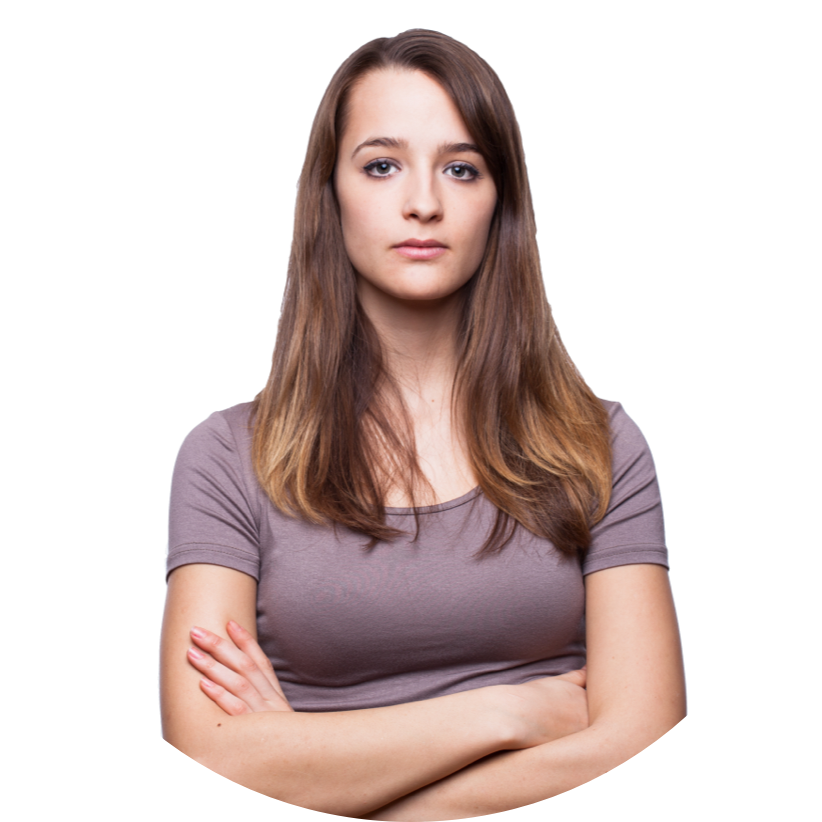 * Patient image is hypothetical
The aims of the registry are centered around the patient and may include:
Understanding diagnostic methods
Broadening the evidence base for better patient management
Improving the understanding of a disease
Evaluating long-term treatment
Monitoring quality of life
Patient names are concealed in the data collected, grouped and analyzed by physicians with extensive scientific and clinical expertise, and then reported to the medical community to help optimize patient care.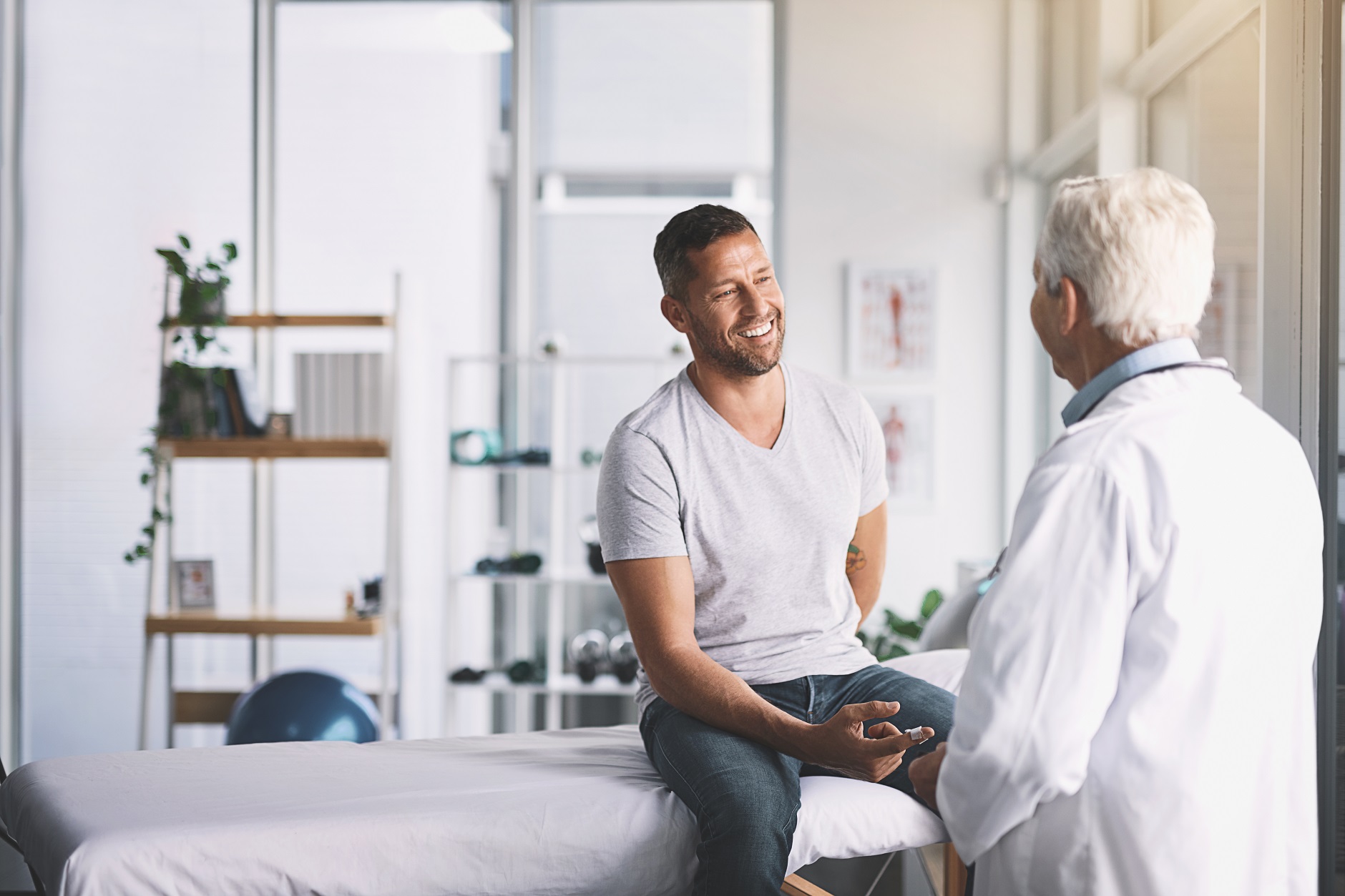 * Patient image is hypothetical
The analyses may also be provided to the regulatory authorities (such as the US Food and Drug Administration [FDA] or European Medicines Agency [EMA]) to help understand the effect of available treatments. There are increasing numbers of registries in existence, which investigate a broad range of diseases. They are gaining particular importance in our understanding of chronic, rare diseases, such as lysosomal acid lipase deficiency (LAL-D).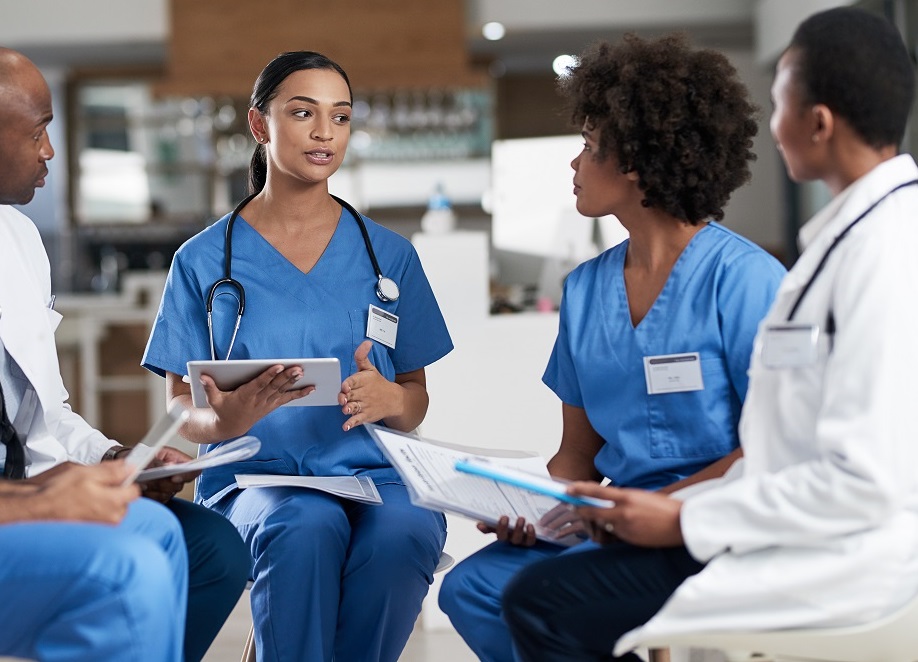 The disease registries play an important role in improving health outcomes. Health-care providers can use the registry information to improve best practices and provide more accurate advice to patients.
* Doctor image is hypothetical