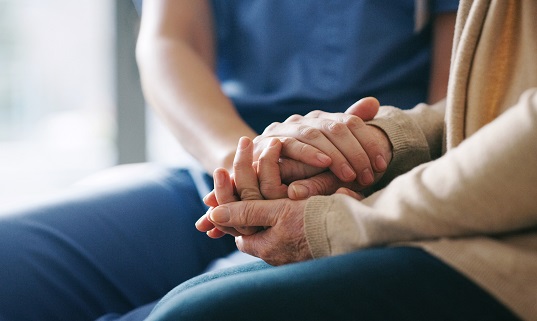 With the help of patients with LAL-D, together we can help the lives of those living with LAL-D.
* Patient image is hypothetical
By collecting information of people with LAL-D in a central database, research can be conducted on larger numbers than would otherwise be possible, so we may learn things that will enable better care for patients in the future.
Research using the Registry's data will be overseen by the Scientific Board of Advisors, a group of physicians with expertise in LAL-D. The advisors regularly review the registry information, and have presented medical-scientific registry results at medical conferences.